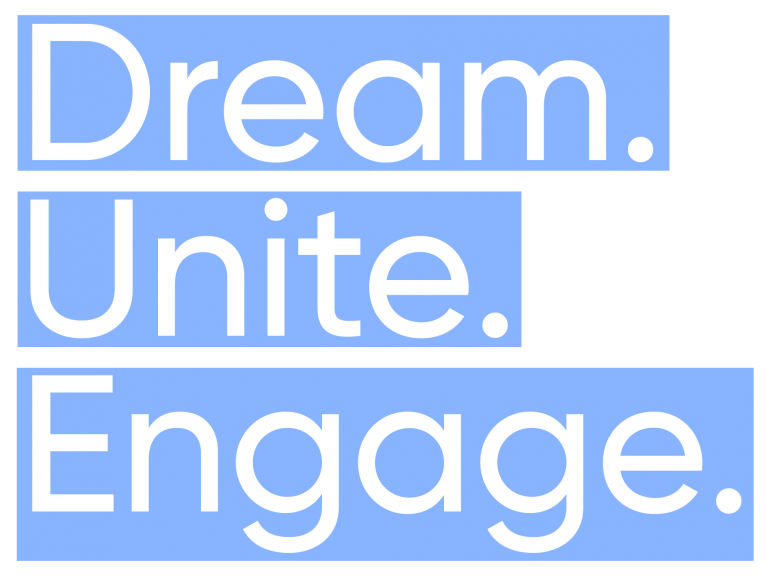 Join Us For The Unite Arlington Kick Off Weekend
Friday, November 11th - Sunday, November 13, 2022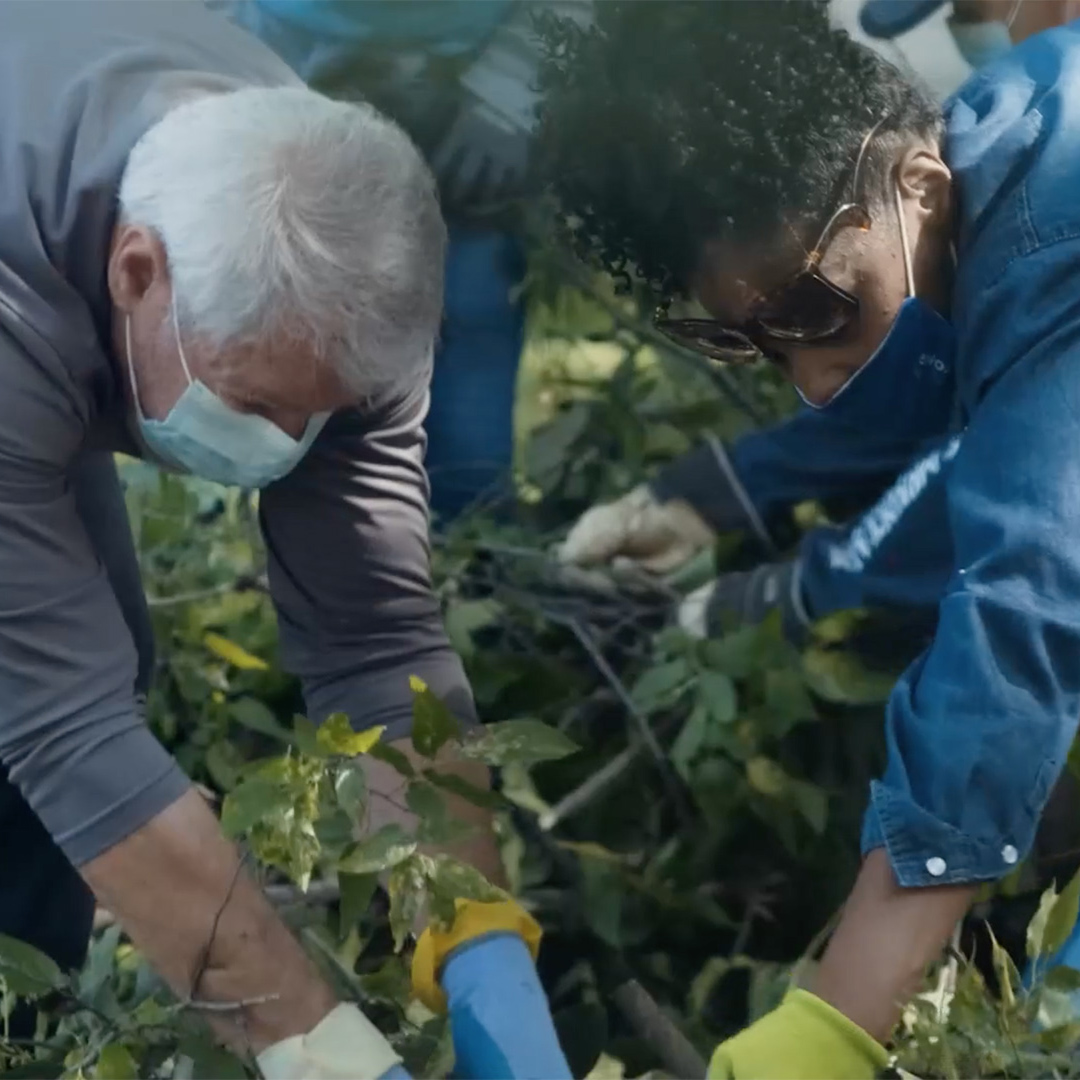 Participate in the Unite Arlington Community Service Weekend
Join hundreds of others across Arlington on November 11 through November 13, 2022 for a weekend volunteer experience geared at helping others and serving the greater city of Arlington. All weekend long, you can make a difference for your neighbors by actively volunteering on city projects, giving back to the community and taking in the diverse beauty that Arlington has to offer.
We will post a date in the near future to view and select projects for Unite Weekend. If you have not previously registered as a volunteer, please do so!
REGISTER TO VOLUNTEER
FRIDAY through Sunday, November 11 -13
Head directly to the volunteer project you signed up for!