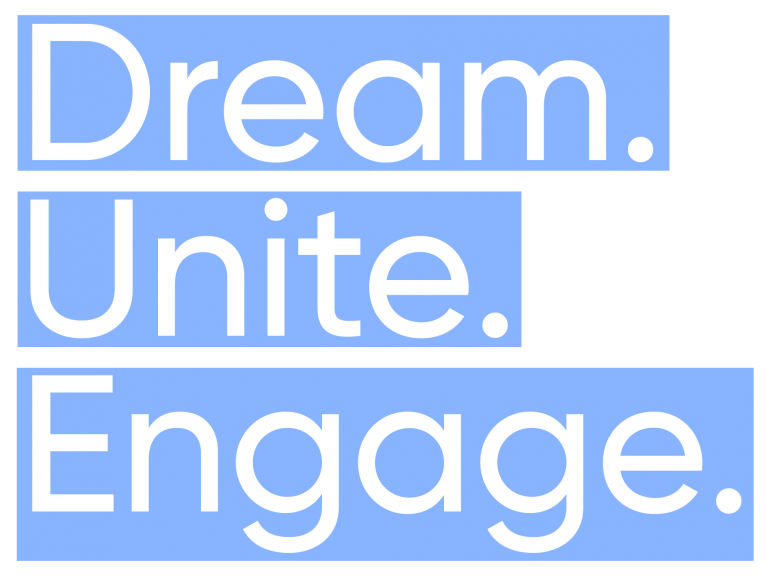 Join Us For The Unite Arlington Weekend
Friday, April 16 - Sunday, April 18, 2021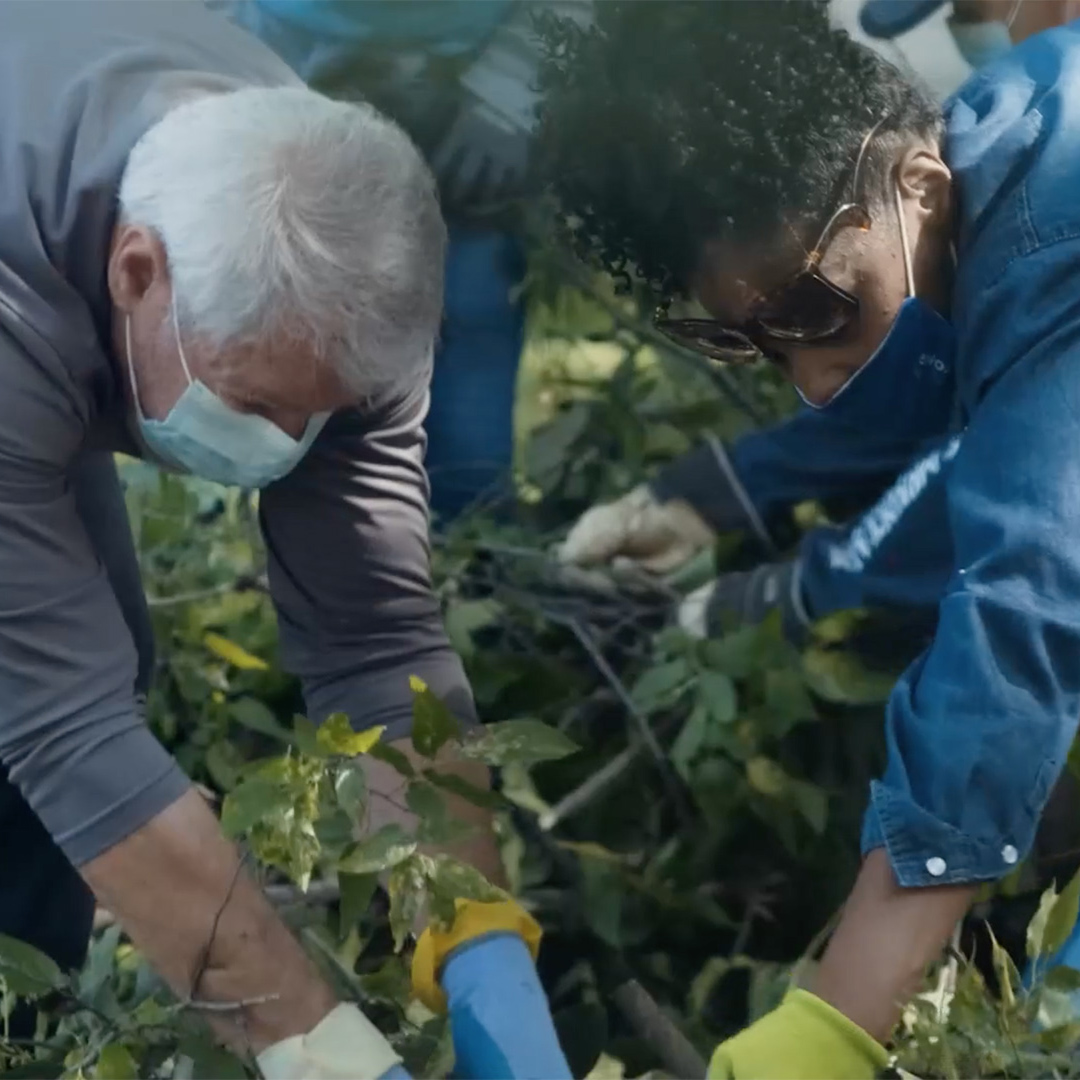 Participate in the Unite Arlington Community Service Weekend
Join hundreds of others across Arlington on April 16 through April 18, 2021 for a weekend volunteer experience geared at helping others and serving the greater city of Arlington. All weekend long, you can make a difference for your neighbors by actively volunteering on city projects, giving back to the community and taking in the diverse beauty that Arlington has to offer.
We will post a date in the near future to view and select projects for Unite Weekend. If you have not previously registered as a volunteer, please do so!
REGISTER TO VOLUNTEER
FRIDAY, APRIL 16 – 6:30PM
Our kickoff event has been cancelled to due to rain – however, all of our volunteer projects on Saturday and Sunday are still on!!
SATURDAY & SUNDAY, APRIL 17 & 18
Head directly to the volunteer project you signed up for!
WE NEED YOUR HELP
Unite Arlington wants to help those dealing with food insecurity and are also still facing challenges from the recent winter storm or from COVID-19.
During our Unite Arlington weekend, we are assembling BLESS Arlington boxes to distribute to those in need. But we need your help with providing donations for these boxes. Here is how your organization can help.
Ask your organization to be a blessing by individually purchasing items needed for the Bless Arlington boxes. You can find a list of items needed below.
Promote the need for Bless Arlington boxes and Unite Arlington Weekend on your various social media channels. Here's a media kit to make it easy!
Collect your donations and drop them off at one of our 3 collection sites or our team will come and pick them up from your church from April 11 – 15!
Our goal is to fill 2,500 boxes and we know we can do it with your help!
COLLECTION SITES
First Presbyterian Church
1200 South Collins
Available for collection April 11-15
Monday & Wednesday, 9am – 1pm
Tuesday, 3pm – 7pm
Cornerstone Baptist Church
5415 Matlock Rd.
Available for collection April 12-15
Monday, 8am – 5pm
Tuesday, 8am – 6:30pm
Wednesday, 8am – 7pm
Thursday, 8am – 7pm
Mosaic
817 W. Park Row
Available for collection April 11-15
If you need us to come pick up your donations, let us know via our contact us page – thank you for your support!
I WANT TO HELP
You can donate to fill one or more BLESS Arlington boxes. Each box is estimated to cost $20 to fill.
Join us April 16 through April 18, 2021 for Unite Arlington Weekend